The cuisine of the Basque Country is one of its major attractions. The Basques are well-known foodies who are proud of their own cuisine. How do they do it? And what do they eat? Let´s examine this closer and discover the secrets of local chefs!
A local cuisine workshop.
It is going to be a real adventure! You will become a member of staff at a local family restaurant. Under chef´s orders, you will learn about the products and their how they are used, what is called mis-en-place.
Here we will learn how to prepare home-cooked dishes, such as hake fish in green sauce, cod fish al pil pil or ajoarriero, San Sebastian-style roasted crab, squid in its own ink, marmitako, and many more.
The experience includes a welcome drink, the workshop and a lunch or dinner with wine.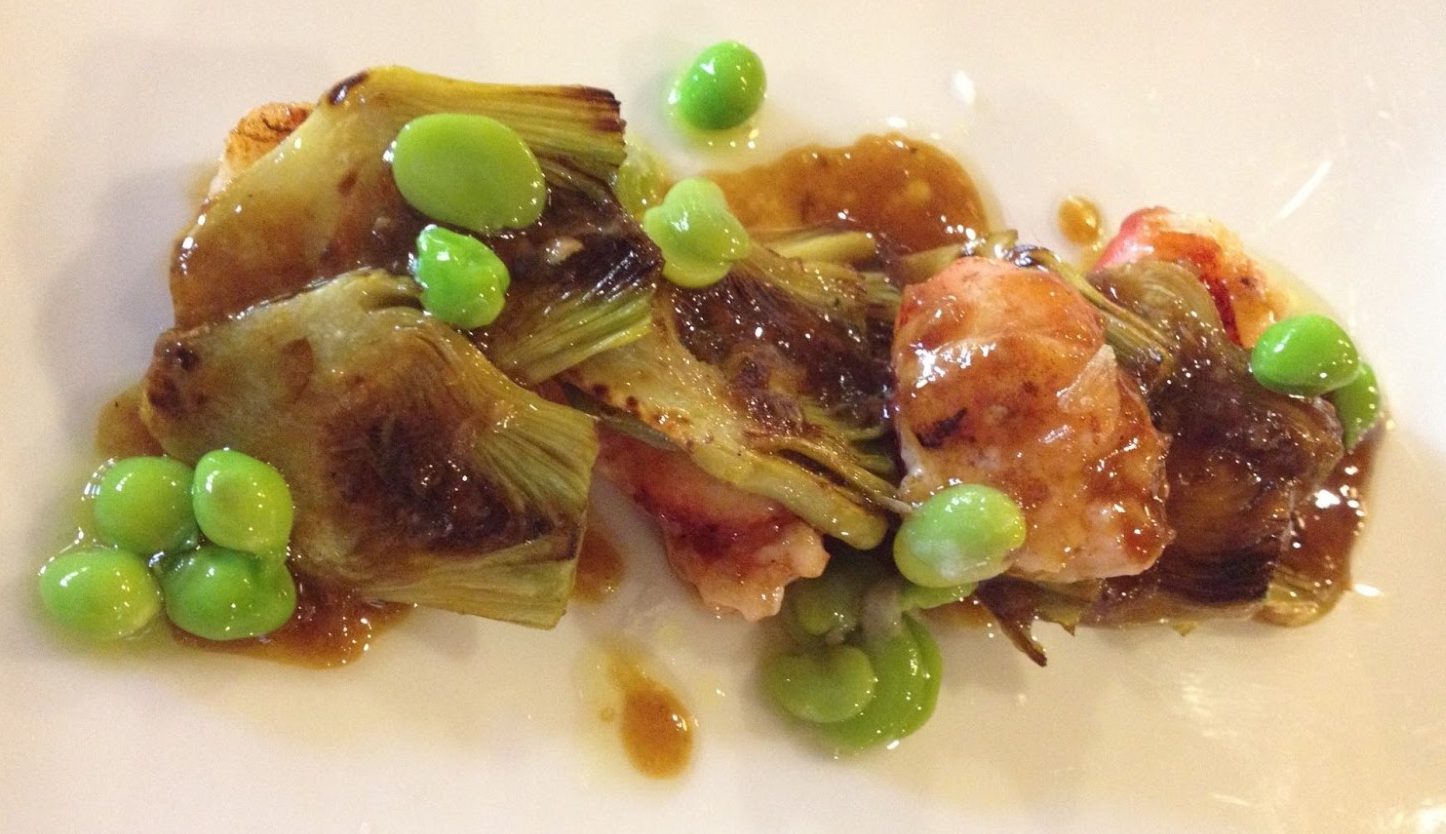 Basque-style finger food, called pinchos, is an essential part of local gastronomy and lifestyle. Now you can surprise your family and friends with something truly Basque!
This activity will take place over an afternoon. We will learn about classic Basque pinchos, such as famous Gilda, shrimp and tuna fish pinchos and many more. The secret is to use local, fresh, seasonable produce.
This experience includes the workshop and pincho-tasting with a drink.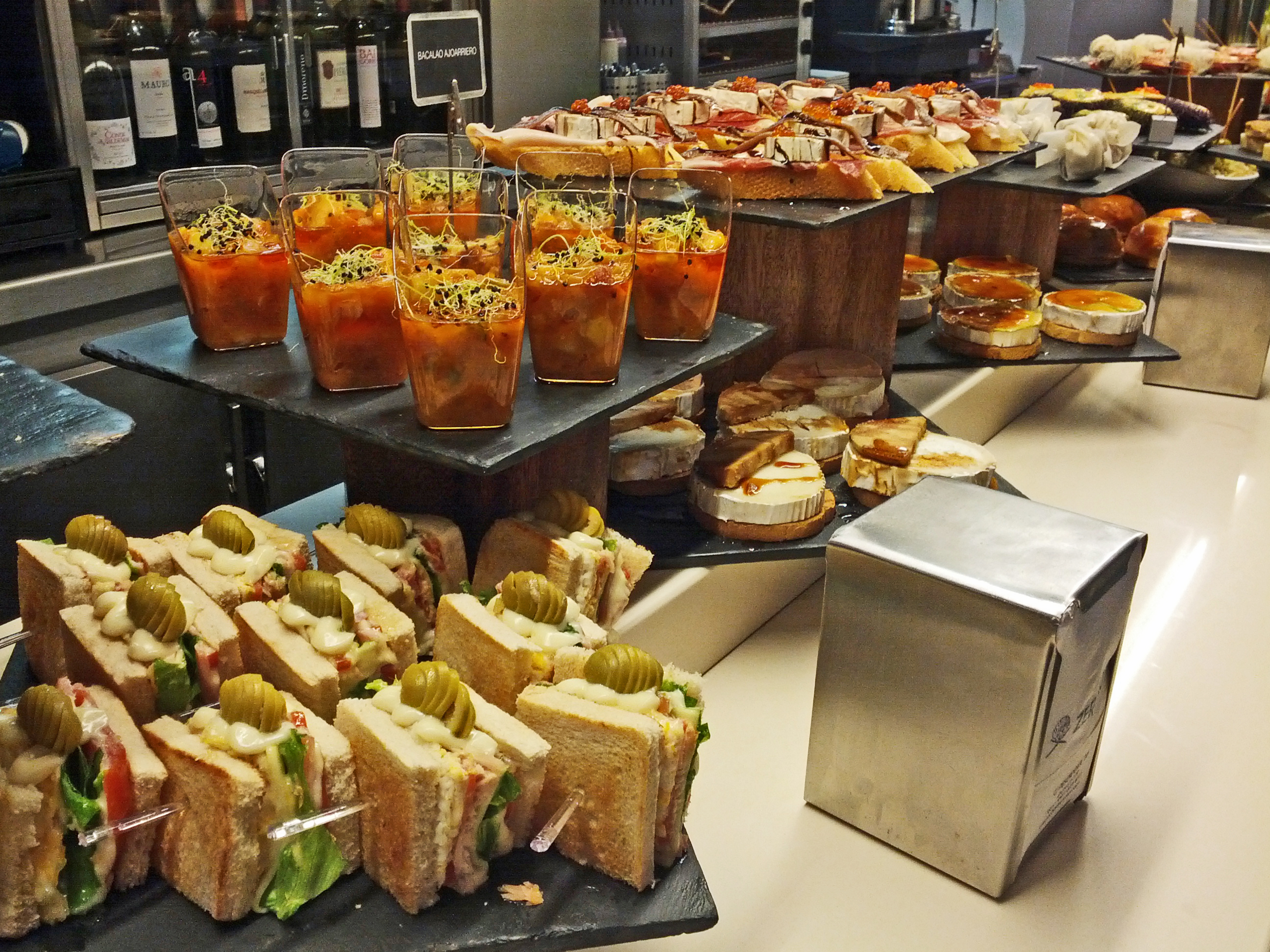 Every good meal should be crowned with a nice sweet treat. We will learn about favourite Basque-style desserts, such as a Basque pie, a Pantxineta, sweet rice, a Basque-style cheesecake and many others.

This experience includes, apart from the workshop itself, a degustation of desserts.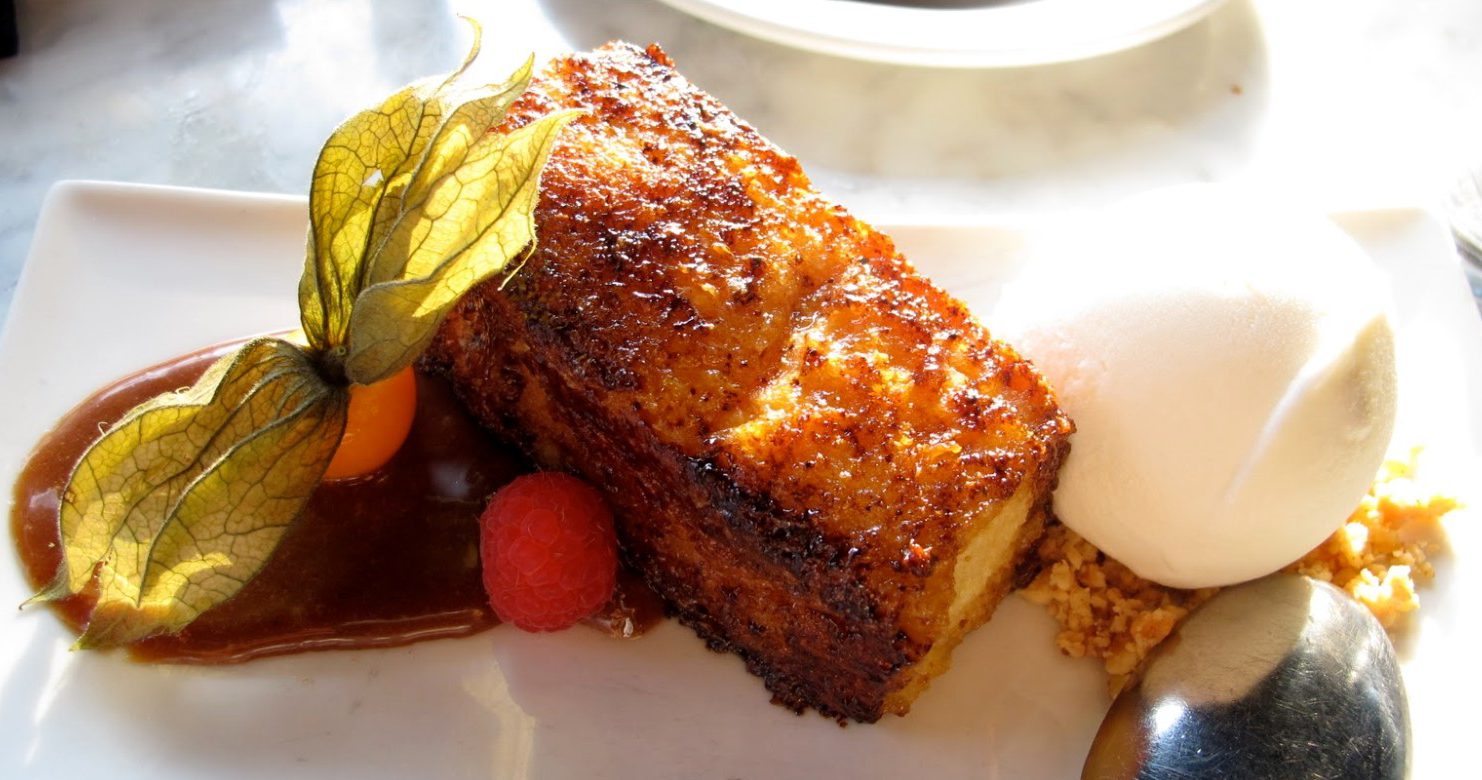 The avant-garde cuisine of today seems something extraordinary, out of everybody´s reach, nevertheless some of the applied techniques could be easily mastered in your own kitchen. During this experience you will learn 3 of them. You will gain knowledge that will definitely impress your family and friends.
Aside from the workshop itself, the experience includes,  a tasting of all the modern marvels you have learned to cook.